Charity Partners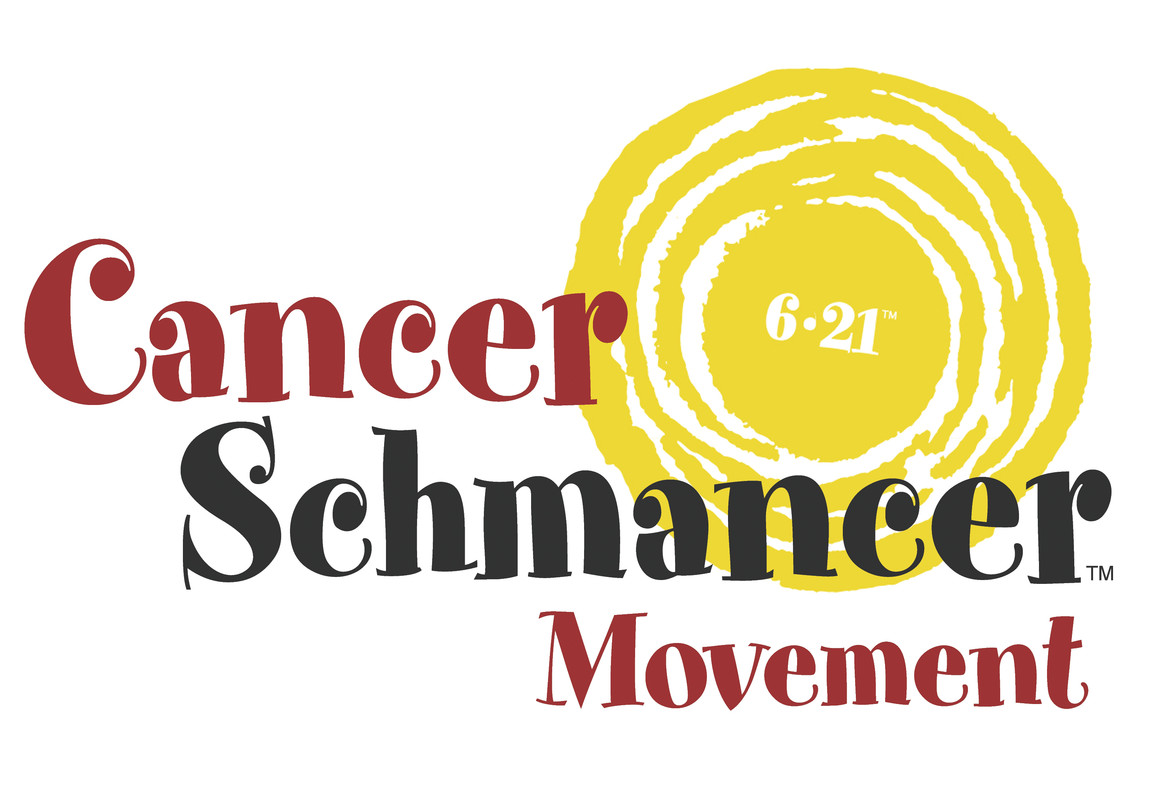 We are proud to be a partner with the Cancer Schmancer Foundation! The cause is so dear to me as my own mother passed away at an early age from cancer.
I am lucky to not only consider Fran Drescher a dear friend, but more importantly a survivor! Fran is one of the sweetest, most down-to-earth women I know. She is at the forefront of the industry in educating people about early detection and fighting cancer. This includes but is not limited to the medical marijuana industry, as CBD oil is showing very promising results in many types of cancers, as well as epilepsy and other diseases.
Fran Drescher is President and Visionary for The Cancer Schmancer Movement.
We hope to make an impact on the industry in our own special way by producing our world famous macaroons infused with CBD!
Lorraine Patisserie was founded in remembrance of my mother Lorraine.
.