In Tucson
We are always available online and we are proud to be found in the local Farmers Markets in one of our other favorite places - Tucson, AZ.
Purchase our famous MACs on the spot! Don't forget to share with your friends too.
And don't forget - we welcome WHOLESALE orders - here is a custom wholesale order we fulfilled recently. We take orders from anywhere in the U.S. - let's talk!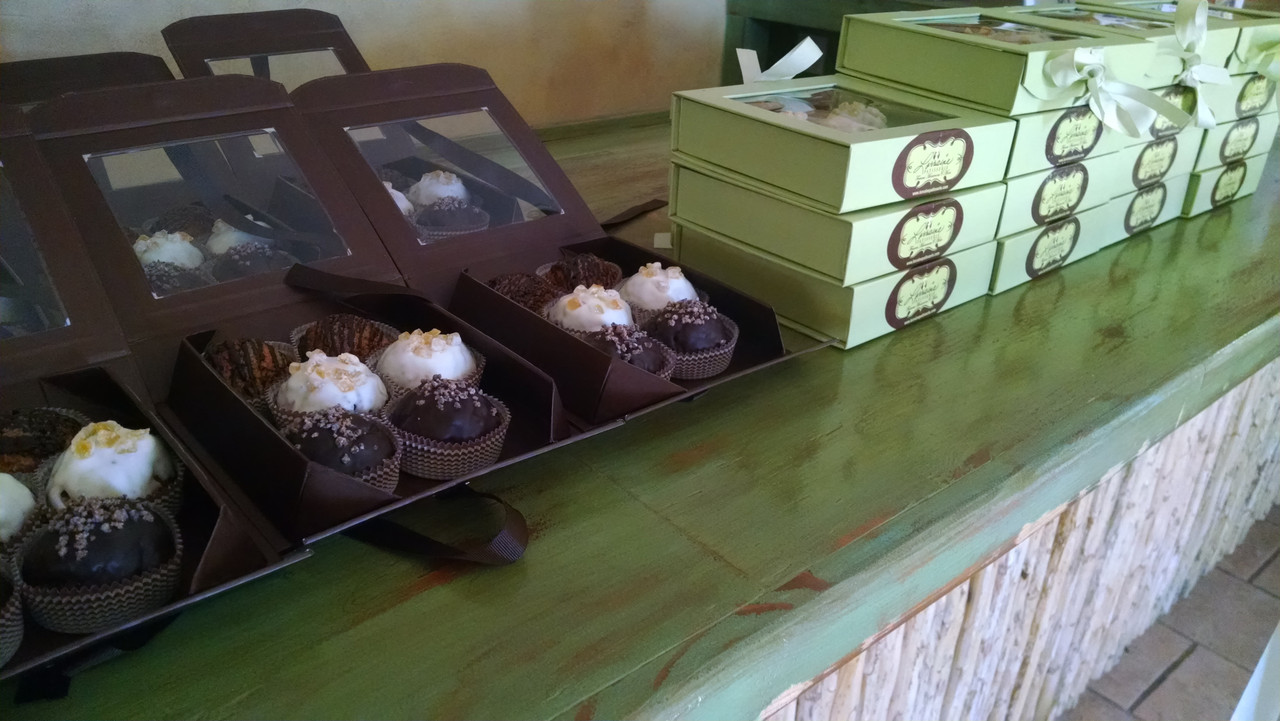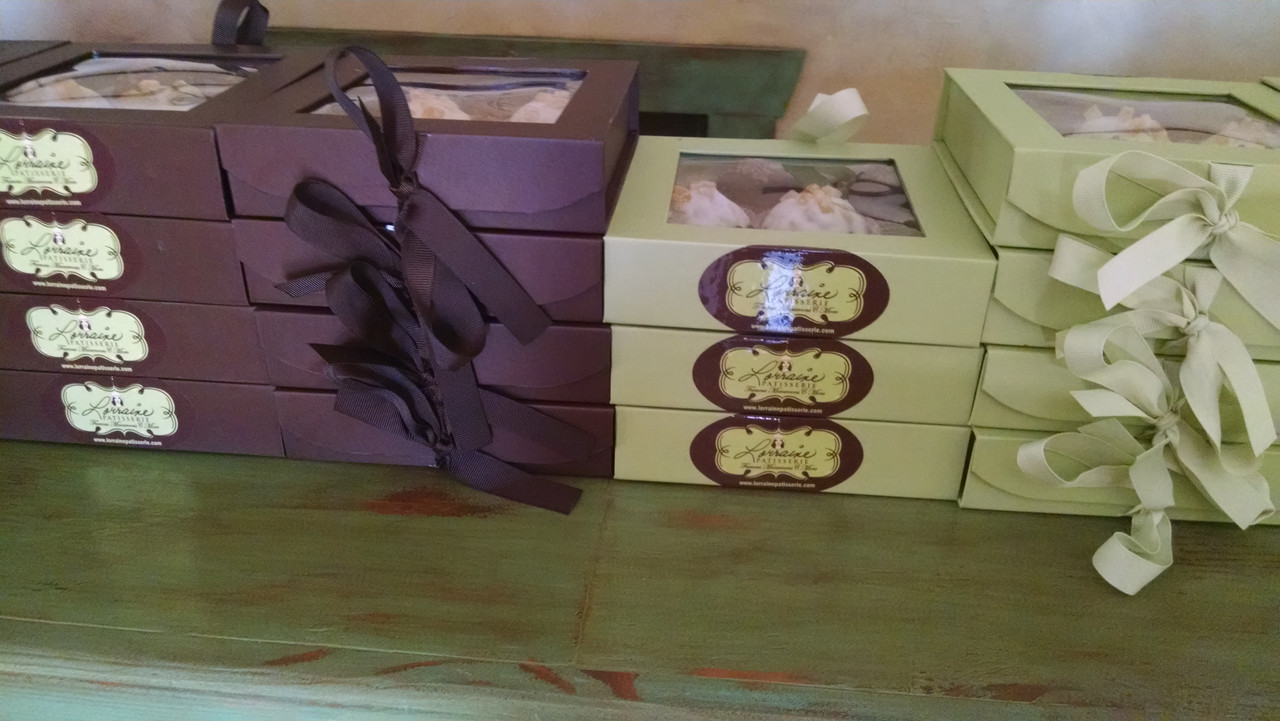 And check out our Media and Testimonial pages!




IN AND AROUND TUCSON:

St. Philips Farmers Market
4280 N. Campbell Ave., Tucson, AZ
Saturdays - 9:00 AM - 1:00 PM
Sundays - 9:00 AM - 1:00 PM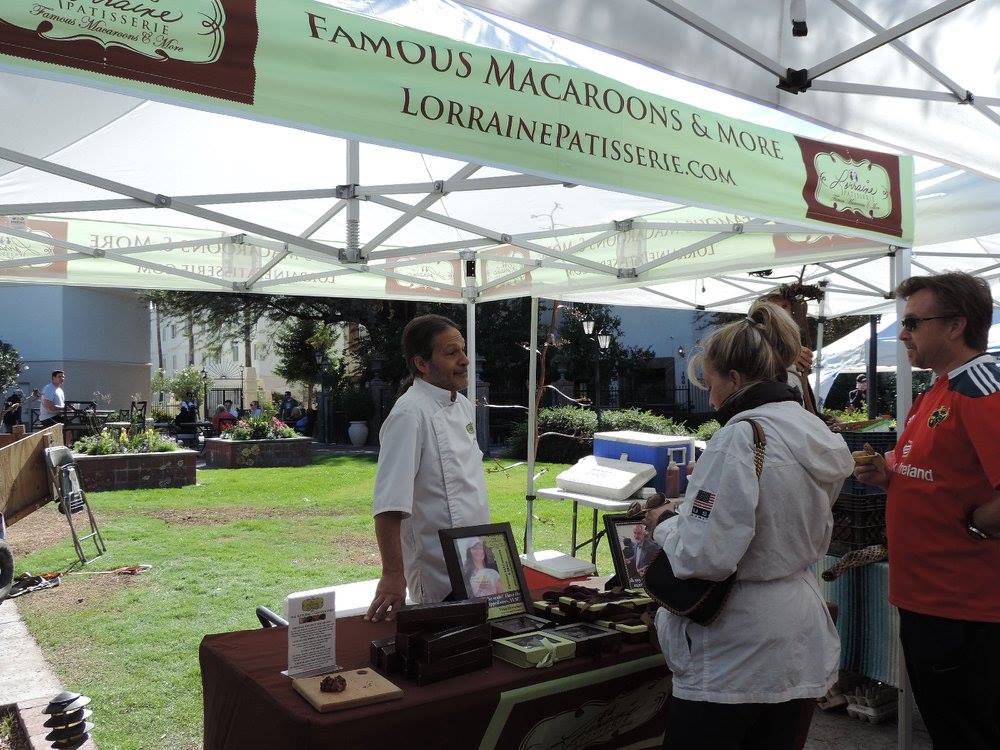 The St. Philips Farmers Market has become one of the largest farmers markets in Southwestern Arizona and has earned a regional reputation for the high number of local farmers it supports, its high quality farm products, and the diversity of local products on hand. (More Photos)

University of Arizona Main Campus Farmers Market

Wednesdays - 10:00 AM - 2:00 PM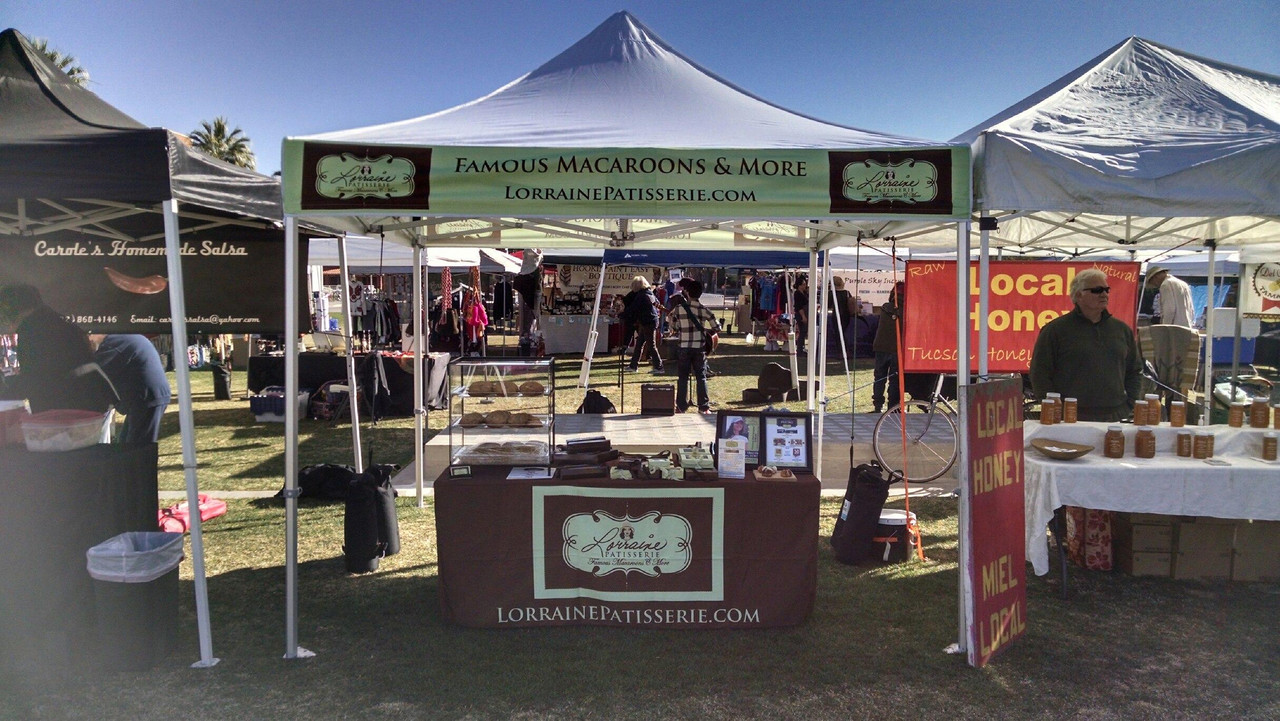 A Farmers Market located on University of Arizona's main campus - celebrating local merchants and goods! (More Photos)

Special Event - Tucson, AZ
Come join us for this fun gathering of artisan food vendors, cycling enthusiasts and local resellers!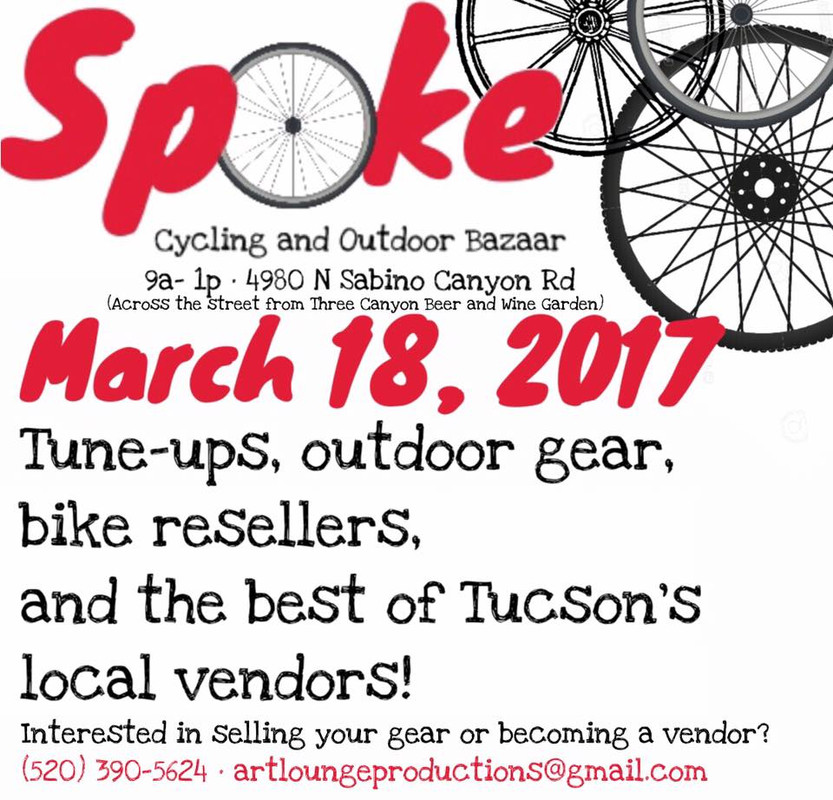 Avenue Bazaar - Tucson, AZ
We had a great time at the Avenue Bazaar at 4th Avenue on February 11th! Lots of artisan goods and the community came out in droves. A quality community event! For more photos, visit our Facebook page.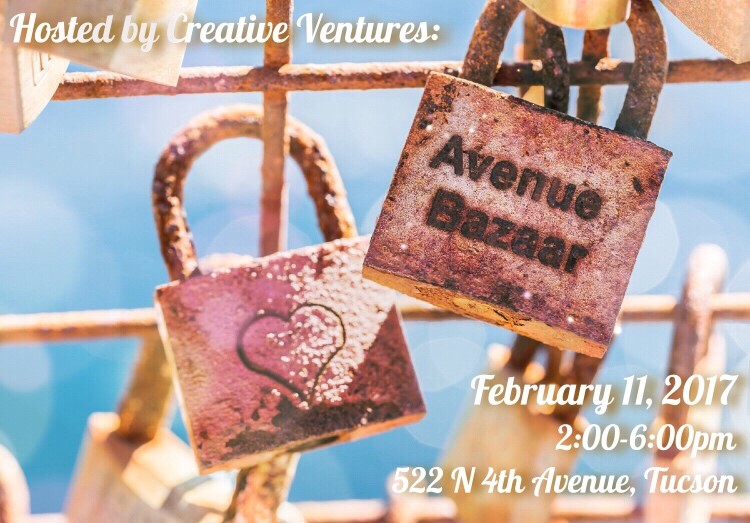 SPECIAL EVENTS: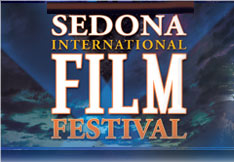 2016 Sedona Film Festival
You can find our famous MACs during the festival - we will have a limited supply available, so make sure you get yours. If you can't find us, just ask a Mary Fisher Theatre representative.